The fastest on-chain
orderbook in DeFi
Meet the new standard for trading in DeFi. Place limit orders with unparalleled speed, efficiency, and transparency.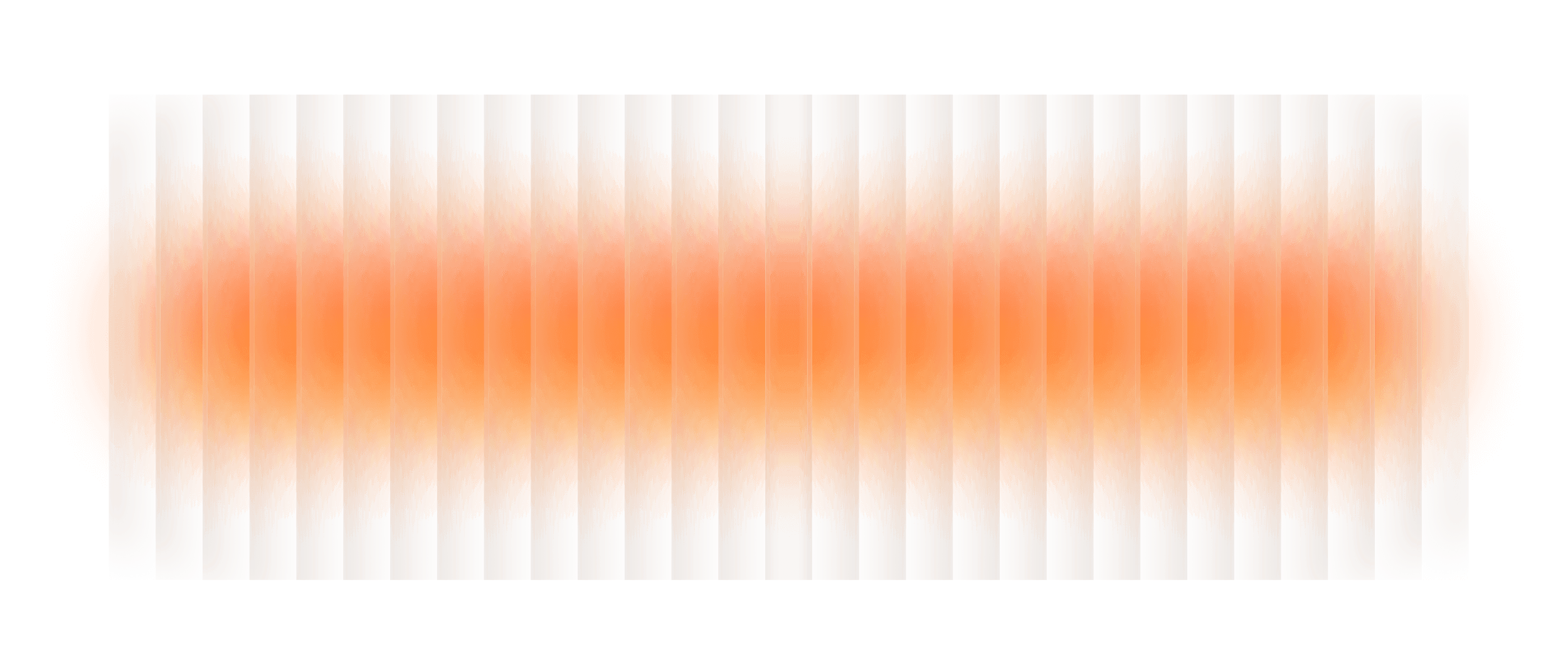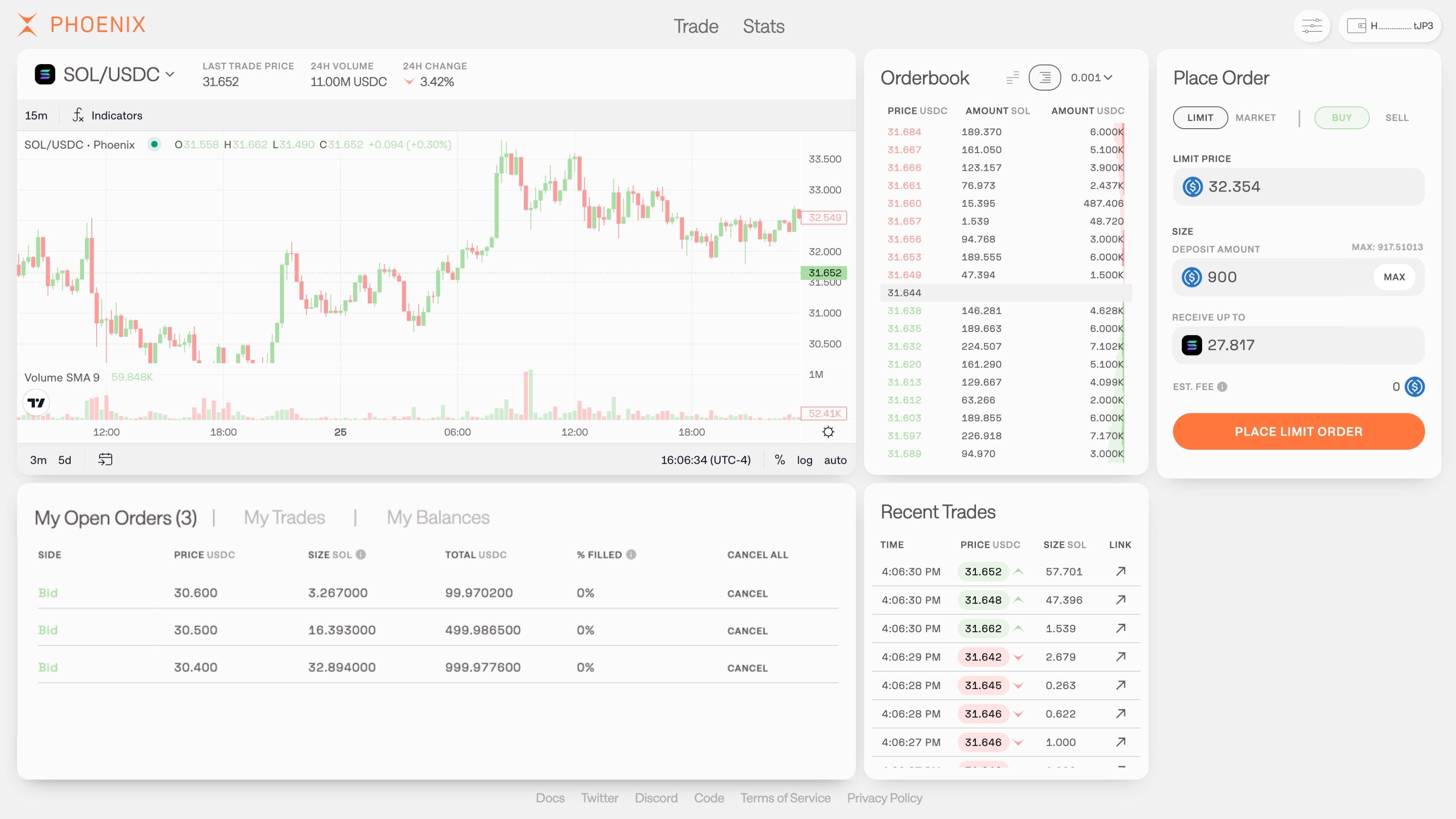 Low Cost
The future of DeFi is fast, cheap, and efficient.
Supercharge your trading experience on a high-performance network with ultra-low fees.
Protocol fees as low as
0.01%
Per trade
Network fees
$0.0002
Per transaction
Average block time
0.5 sec
Only on Solana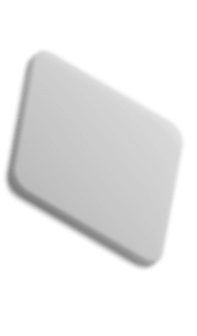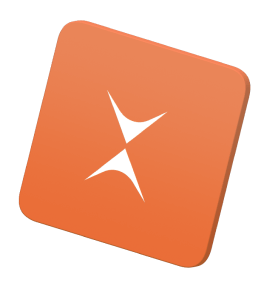 Speed
The fastest on-chain orderbook, now on Solana.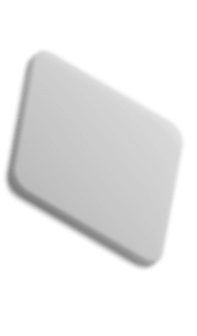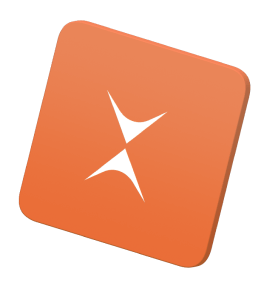 Faster Trades
Trades are confirmed on-chain within 0.5 seconds on Phoenix. Place orders without waiting.
Instant settlement
With Phoenix's crankless design, funds are immediately available for withdrawal once orders are filled.
Transparency
A fully on-chain DEX with transparency at its core.
Non-custodial
Maintain total control of your assets. Your private keys remain private.
Trustless
Genuine peer-to-peer trades. Full autonomy and control—no middleman involved.
Verified code
Decentralized, through and through. Open-source code that anyone can audit, anytime.
Execution
Designed for the optimal user experience
Price-time priority is enforced on Phoenix orderbooks.

Orders closest to mid price get filled first. For orders of the same price, the one placed first gets filled first.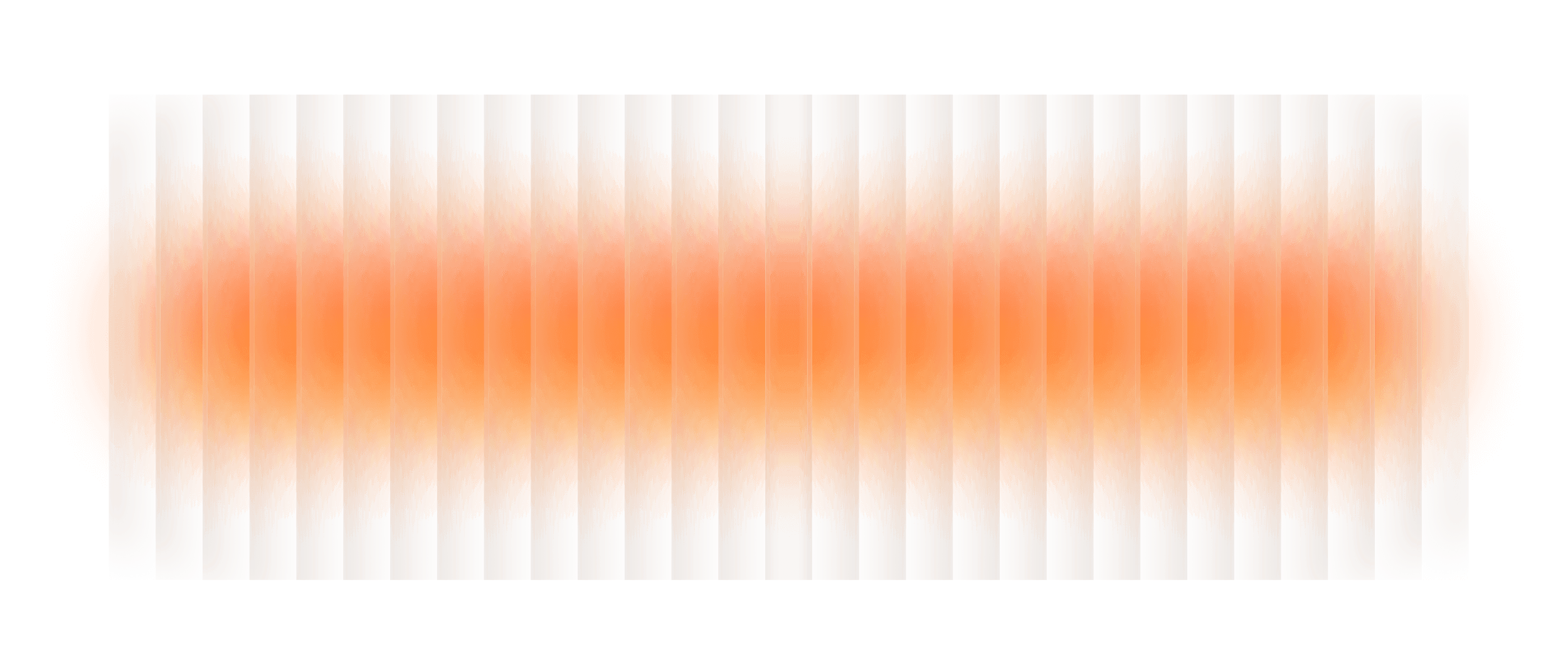 Security
Audited and verified
VERIFIED SOURCE CODE
Ensure that Phoenix's source code matches what's deployed on-chain.
See for yourself Start trading on Phoenix today